---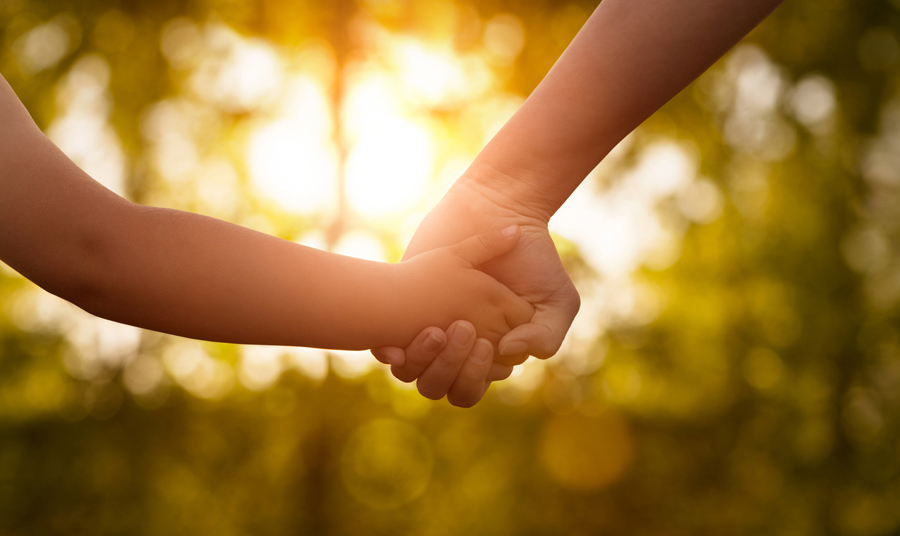 Birth to eight are the most impactful years on a child's future. AZECA exists to support our children's critical early years to ensure they succeed in school, the workforce and in life. Babies are born learning. 90% of a child's critical brain development happens by kindergarten. Children reading at grade level by the end of 3rd grade are 4 times more likely to graduate high school.
AZECA is an alliance of 40 cross-sector partners statewide. We are Arizona's shared and unified voice on early childhood, and our goal is to ensure all Arizona children are prepared for Kindergarten and are on track to succeed by the end of third grade.
Read our priorities here.