---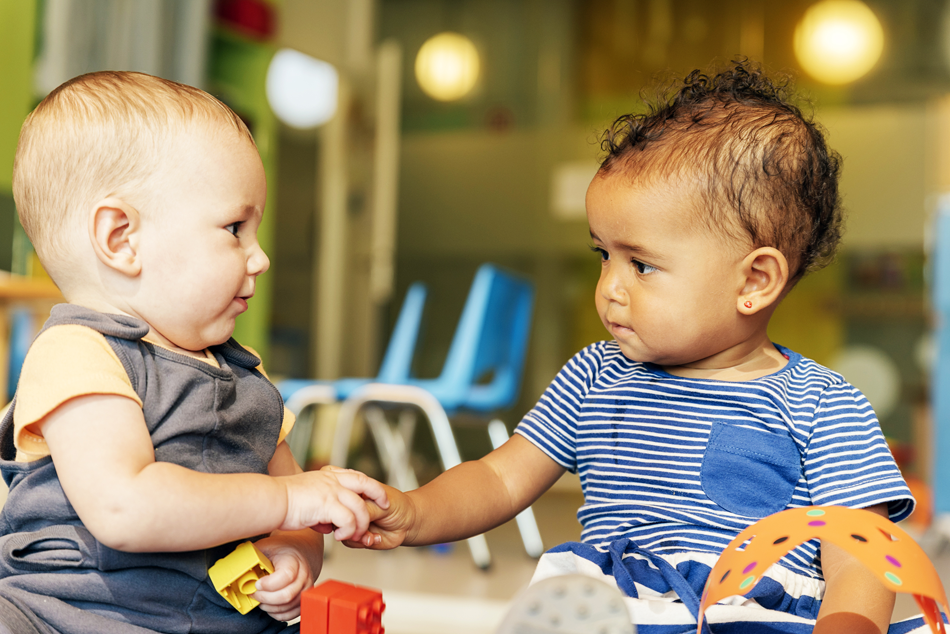 AZECA are Arizona's early childhood champions working together to raise awareness of the importance of the early years. As Arizona's shared and unified voice on early childhood, our goal is to ensure all Arizona children are prepared for Kindergarten and are on track to succeed by the end of third grade. We provide informed messages and credible resources to help leaders create positive change.
Four key stakeholder groups work together through AZECA to reach our goal: AZECA early childhood experts create a shared voice for early childhood in Arizona; AZECA business and community leaders are engaged and provided opportunities to take on Arizona early childhood issues that impact workforce development and the economy; Government officials receive credible resources to improve early childhood policy; and Constituents are informed and engaged independently by AZECA members.
We mobilize around urgent early childhood priorities.
Our actions focus on raising awareness, increasing access, and advocating policies, such as:
Current Action: Early Childhood Education Alignment: to support ADE, DES, DHS and FTF efforts to improve the quality of child care for working families.
Potential Action: Tiered Reimbursement: Advocating for critical early childhood programs that increase the availability of quality early childhood in Arizona.
Current Action: Legislative Strategy Group: Creating aligned and informed responses to potential cuts to early childhood finding (e.g.State Budget)
And our collective efforts are driving results.
AZECA has to date already achieved significant results as a shared voice in Arizona:
Preschool Development Grant secured from the federal government ($80 million dollars over 4 years) and advocacy efforts are in place to ensure funding is protected going forward
Child Care Administration recently released 2,926 families and 5,239 children from the previously frozen waitlist, and AZECA actively supported this effort
Unified recommendations provided to Governor Ducey and legislators in order to improve CCBDG and preserve critical early childhood funding
AZECA partners welcome your support and interest!
For more information or to get involved, please contact Kelley Murphy via email at kmurphy@azchildren.org.